UPCOMING MEETING!
April 5, 2023, starting at 6:00 PM (MT)
Learn more about the design, upcoming construction, and necessary road closures COMING THIS SEASON.
The NMDOT is preparing to replace an existing at-grade railroad crossing in Belen, New Mexico.  The crossing is located at the intersection of NM Highway 109, also known as Jarales Road, and the Burlington Northern Santa Fe (BNSF) railway east of BNSF's Belen railyard.   The project area starts near Trujillo Road at milepost 5.25 and extends north along NM 109 to milepost 6.0 near Camino de Crystal. NM 109 currently crosses three BNSF railway tracks as an undivided at-grade signalized crossing.  Trains move in both directions at the crossing, and although daily traffic varies, Federal Railroad Administration data (2019) shows the average daily count as 90 trains per day, some of which are nearly two miles long (10,000 feet).  Existing usage on NM 109 includes police, fire, and emergency service vehicles, truck traffic from local industry, local business, residential, and commuter traffic. Vehicles on NM 109 currently experience delays as trains cross the highway throughout the day.
The NM 109 grade separation project will accommodate BNSF's plan to construct eight additional sets of tracks for added rail capacity and to expand railyard operations. Due to concerns regarding increased rail traffic volumes, public access, and emergency service response times, BNSF and the NMDOT have agreed that a grade-separated crossing is needed.
Project Contact
Sandra Chavez, Project Development Engineer
505-288-4104
Please Join Us Once More!
The NMDOT is hosting a virtual public meeting on Wednesday, April 5, 2023. During the meeting, NMDOT And BNSF representatives will discuss the upcoming roadway closure, design elements, and anticipated construction timeline.  There will be an opportunity for community members to ask questions.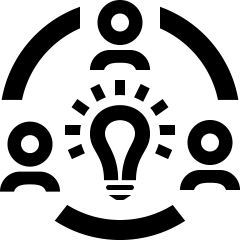 UPCOMING Public Information Meeting
April 5th, 2023, starting at 6:00 PM (MT)
Previous Community Outreach
As part of the Study Phase of development, an in-person public meeting was held on June 11, 2019, at which time six alternatives were presented.  After further development and evaluation of those alternatives, a second public meeting was hosted on August 18, 2020 in a virtual platform to present the preferred alternative to be carried forward into design development.  The Phase AB Study was then completed in October 2020.  During design development, a third meeting was hosted on August 19, 2021.  The Study document and previous meeting summaries are provided below in the PROJECT RESOURCES.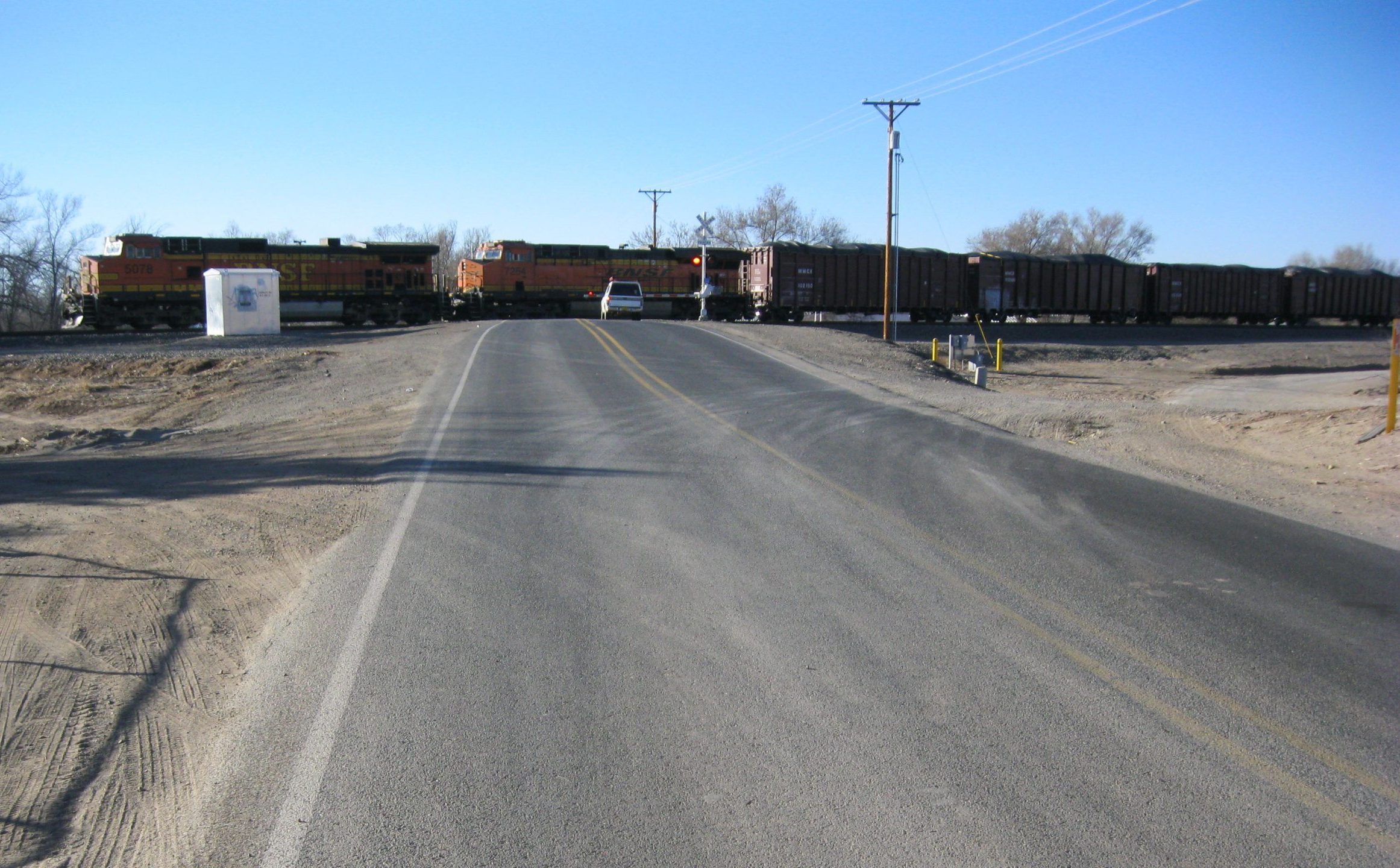 June 2019
Public Meeting #1 (Study Phase)
August 2020
Public Meeting #2 (Study Phase)
September 2020
Completion of Phase AB Study
Spring 2021
Design Development Initiated
August 2021
Public Meeting #3 (Design Phase)
April 2023
Public Meeting #4 (Pre-Construction Phase)
NM 109 (Jarales Road)
Project Timeline